Margaret's Story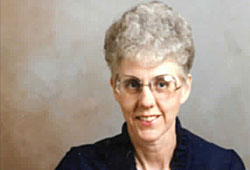 What a Charitable Gift Annuity means to me:
1) It provides a steady stream of income
2) Upon my death the principal goes directly to the charity, not to a greedy, wasteful government.
I think CGA's are a good investment. The one's I have, have all been invested in evangelical Christian organizations.
Sincerely,
Margaret Fox